A woman can never be wrong, a woman is always the victim. This is what our society often believes due to the number of cases registered for crimes against women. However, the other side, where a woman can be abusive, physical and also criminal, is totally overlooked by all. One such case from Rajasthan has been caught on camera and has gone viral on social media.
Case :
A CCTV footage of a woman thrashing her elderly in-laws in Alwar went viral on Wednesday
The woman is said to be a local patwari
The video shows her beating up the elderly in-laws with slippers while her seven-year-old son is trying to stop his mother
According to the elderly couple who are in their early 60s, their son worked in Delhi as a government teacher, while they (senior citizens) were staying in a rented accommodation since they did not get along with the daughter-in-law
Around four months back, they had shifted out of their house to a rented one
The accused's father-in-law registered a complaint at the local police station after this incident
According to the the father, he and his wife had gone to stay overnight with their daughter who lives closeby, since their grandchild was unwell
When they were returning from the daughter's home after a temple visit on Monday morning, the accused daughter-in-law who was along with her son at that time, saw them and started verbally abusing them
She then followed them to their house and subsequently started thrashing the couple with slippers and slapping them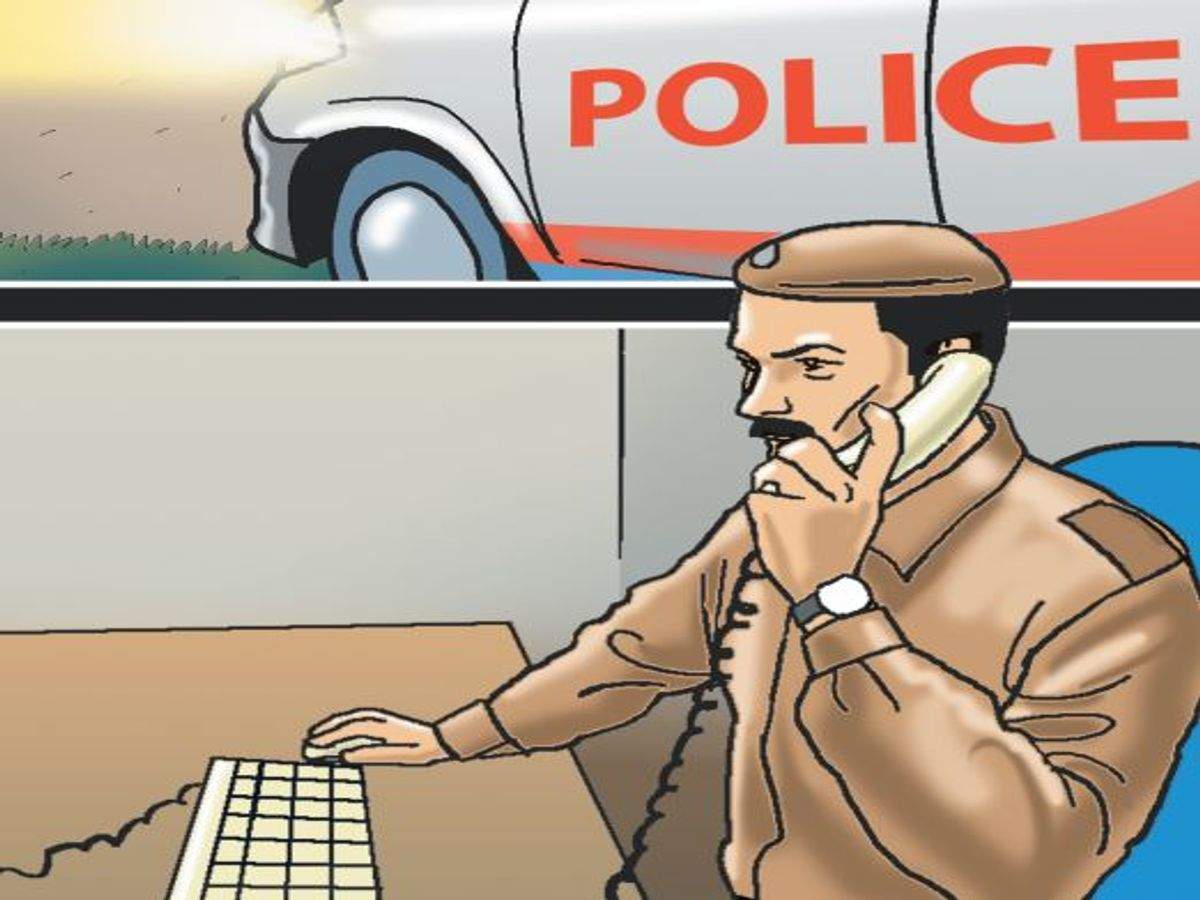 Prem Bahadur Singh, SHO, Shivaji Park police station said,
The elderly man has lodged a complaint with us against his daughter-in-law. During the assault, his wife also sustained injuries. We are investigating the matter.
WATCH VIDEO
The media has not reported arrest of this woman as yet. If a man would have been caught beating his in-laws in a similar fashion, he would have been behind bars without any investigation.
In another such case reported from Delhi, father-in-law furnished medical records of him and his wife to substantiate his claim that they had been physically assaulted by the daughter-in-law. The father-in-law had also produced CCTV recordings, which showed the woman assaulting him and his wife. This is what the court ruled in the said case.
READ DELHI CASE DETAILS BELOW –
Join our Facebook Group or follow us on social media by clicking on the icons below
Donate to Men's Day Out!
Blogging about Equal Rights for Men or writing about Gender Biased Laws is often looked upon as controversial, as many 'perceive' it Anti-Women. Due to this grey area - where we demand Equality in the true sense for all genders - most brands distance themselves from advertising on a portal like ours.
We, therefore, look forward to your support as donors who understand our work and are willing to partner in this endeavour to spread this cause. Do support our work to counter one sided gender biased narratives in the media.
To make an instant donation, click on the "Donate Now" button above. For information regarding donation via Bank Transfer, click here.