Divorce is always painful, especially when you have to part ways with your spouse after living together for more than a decade. However, what could be a ray of hope for many husbands in the US, a judge in North Carolina awarded the husband with a sum unheard of!
Case :
Kevin Howard's wife was unhappy with her 12-year-old marriage, because she was of the opinion that he was a workaholic and couldn't give her enough time
She had originally told Kevin that she wanted a divorce because he worked too much and wasn't around to be there with her
However, a private detective intervened and found out that Kevin's wife was involved in an affair with a colleague in her office
Apparently, Kevin had also met him before when he came to their house and ate dinner with them
Kevin had also shared stories and discussed personal lives with his wife's lover
However, after discovering the truth, Kevin filed a lawsuit before a judge in Greenville under the "alienation of affection" law
The judge proclaimed that his wife's co-worker was indeed responsible for the failure of Kevin's marriage and awarded him with $750,000 or Rs 5, 32,55,250 to be precise
WHOA!
While speaking to the media, Kevin said,
I filed the case because I feel that it's very important that people understand that the sanctity of marriage is important, especially in this day and age when people question everyone's morals, people questions everyone's liability.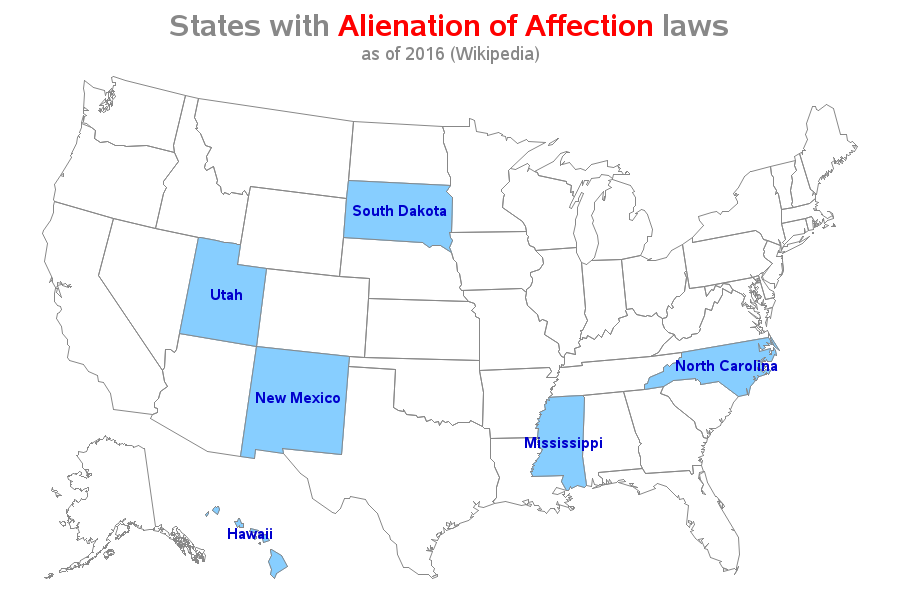 The law dates back to the 1800s and is only applicable in five other US states – Hawaii, Mississippi, New Mexico, South Dakota and Utah
This law allows one member of a couple to sue another person whom they believe to be the cause of the breakup of their marriage due to wrongful or malicious acts
As reported by local media, more than 200 suits based on the "alienation of affection" law are filed every year in North Carolina
AND THEN, THIS IS IN INDIA –
https://mensdayout.com/in-the-news/husband-failed-murder-vasai/
Follow www.mensdayout.com on Facebook, Twitter and Instagram