Supreme Court has to deal with all sorts of cases and matrimonial disputes are one of them.
The Supreme Court bench comprising of Justice Sanjay Kishan Kaul and Justice KM Joseph came across a special leave petition which impugned one such 'unusual' order by the Jharkhand High Court in an Anticipatory Bail Application.
Apprehending arrest in a criminal case filed by his wife, a man had approached the High Court seeking anticipatory bail. The High Court made the couple appear before it and persuaded them to settle the matters.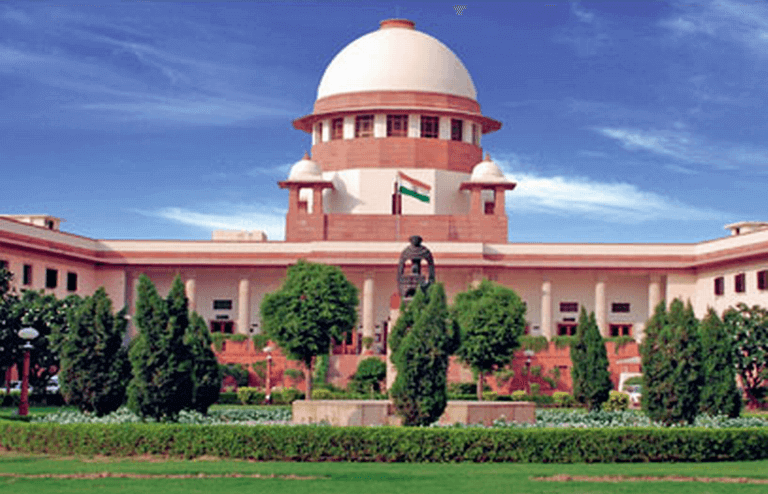 One of the conditions imposed in the 'consent order' was that the husband will provide mobile phone to the wife for talking to her brothers and sisters for a maximum period of one hour daily and that she will not keep any separate mobile with her.

The wife contested the same saying she had never consented to any such condition, which was a part of the order issued by Jharkhand HC. The Supreme Court has allowed the wife to move High Court contesting the same.
Read Order Below
"On hearing learned counsel for the petitioner it is submitted that there are certain conditions imposed for grant of anticipatory bail to respondent No.2 before us which are unusual. On a reading of the conditions, it appears that the intent is to seclude both the petitioner and respondent No.2 (wife and husband) from interference in the matrimonial affairs by their respective parents. What is material is, it is a consent order which is so recorded. Learned counsel for the petitioner seeks to submit before us that the petitioner has no difficulty in making an endeavour for reconciliation but appears to be perturbed by the condition No.3 restricting the time period of use of mobile phone by her.
On a query, as to why the petitioner gave her consent, it is sought to be submitted before us that no consent was actually given. If the aforesaid be the position, we grant liberty to the petitioner to move the High Court, claiming that she had not consented to this portion of the oder. The Special Leave Petition is dismissed with the aforesaid liberty. Pending application stands disposed of."
ALSO READ –
https://mensdayout.com/in-the-law/book-girls-father-for-giving-dowry/