Alimony and Maintenance to wives is given by default as per court of law in India. Whether the woman has spent 10 years or just a single day with her husband, she is entitled to alimony if she decides to end the marriage legally, even after any number of years of separation.
Bollywood actor Raghubir Yadav's wife Purnima Kharga, approached the Bandra Family Court in Mumbai last week, seeking divorce to legally end their marriage. After 25-years of living separately, Purnima has accused the Lagaan actor of adultery and desertion.
Case:
Raghubir and Purnima got married in 1988
After seven years in marriage, Purnima and Raghubir separated and have been fighting a marital dispute ever since 1995
Purnima, who was a former international Kathak artist, stated that she ended her career to stand by Raghuvir in his struggling days and once he found success, he left her for another woman
According to the estranged wife, she suspected her husband of being in a relationship with one of his co-stars in 1995
The couple's 30-year-old son lives with his mother
ALSO READ –
Purnima currently receives Rs 40,000 a month as maintenance from Raghubir under the Criminal Procedure Court
However she reportedly states that the money is never paid on time and that Raghubir has transferred his assets in his partner's name to avoid paying maintenance
Purnima has now demanded Rs 1 Lakh per month as interim maintenance and Rs 10 crore as alimony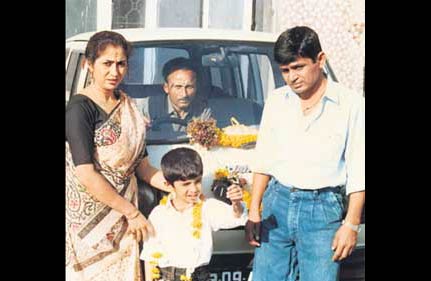 The report quoted her petition as,
The petitioner(Purnima) states that it is the Respondents(Raghuvir) aforesaid conduct and behavior, his act of cheating and living in an adulterous relationship which has created a marital discord and is therefore guilty of treating the petitioner (Purnima) cruelly. Under these circumstances the Petitioner submits that she is entitled to a Decree of Divorce u/s 13(1)(i) and 13(i-a) of the Hindu Marriage Act.
Raghuvir's partner and manager has been made a party to the petition.
ALSO READ –
Reacting to the latest development in a two decade plus long case, Raghuvir to Mumbai Mirror,
The matter is subjudice, so any comment would be inappropriate but sympathy seeking at the cost of tarnishing someone else's image has become very common. I will not resort to it as I have full faith in the Indian judicial system.
Who is Raghubir Yadav?
53-year-old Raghubir is an Indian film, stage and television actor, music composer, singer and set designer. He made his film debut with Massey Sahib (1985), in which he played the title role. He has garnered two International Awards as Best Actor for his debut film. Yadav is an alumnus of the 1977 batch at the National School of Drama, New Delhi and also played the role of "Chacha Choudhary".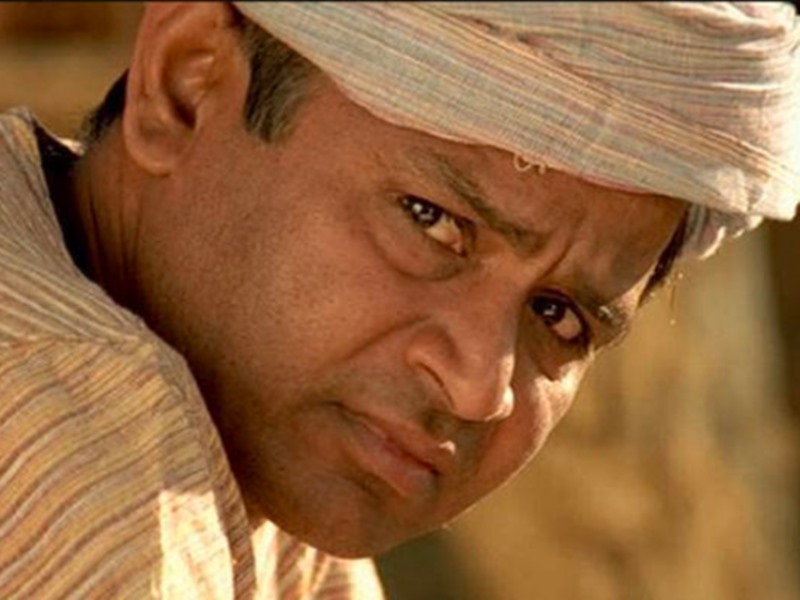 Our Take:
Why should any fully abled woman be entitled to life long maintenance and alimony?
There can be several reasons for divorce and surely only one spouse cannot be responsible
However, Indian laws allow only a wife to dictate terms when she chooses to end her marriage
In this case, the woman contested her divorce for 25 long years and now wants to demand a sum from her estranged husband that could possibly settle her for life
What is the contribution of the woman in every penny earned by the man from 1995-2020?
If a woman is not capable of earning, surely she can take reasonable maintenance which also must be time bound
However, why can't the separated woman work and build her own life if she can fight a legal battle for 25-years
The practice of allowing lifelong maintenance and sum to estranged wives surely makes them more greedy, thereby never making them independent in their own right
Such is the hollow definition of women empowerment in India
ALSO READ –
https://mensdayout.com/in-the-law/jaidev-shroff-divorce-case/
Follow www.mensdayout.com on Facebook, Twitter and Instagram