Since last year, there has been a tussle between the government and the primary organization Facebook, over tracking WhatsApp messages. The menace of fake news and rumour mongering has become so widespread that the government must take urgent steps to curb the same.
Last week, countering the stand of social media companies, an IIT-Madras professor informed the Madras High Court that it was technically possible to trace the original sender of messages shared on platforms such as Facebook and WhatsApp.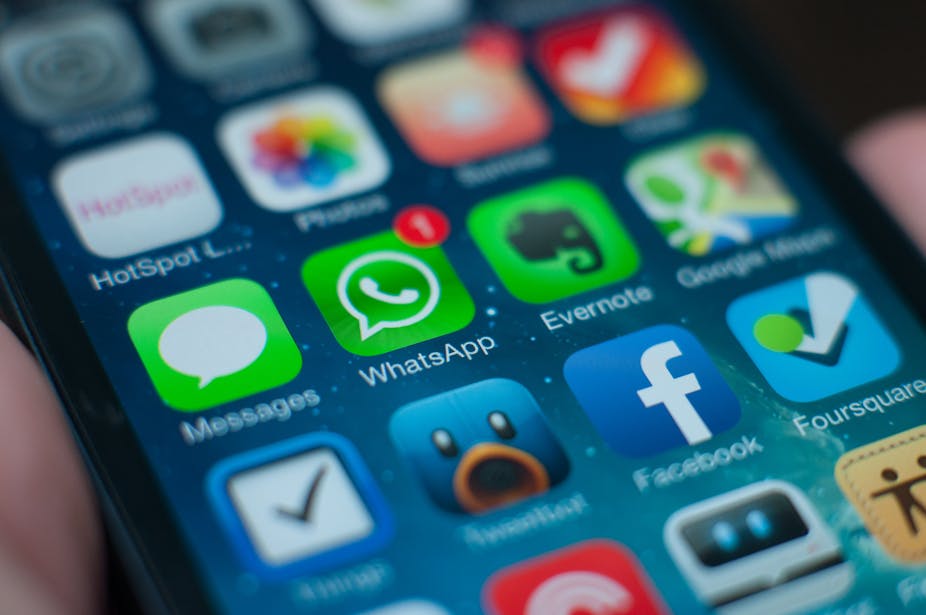 Professor V Kamakoti made the submissions before a bench of Justice S Manikumar and Justice Subramonium Prasad, which is hearing a PIL seeking a direction to the authorities to link Aadhaar number with social media accounts of users for easy identification of accused in cyber crime cases. Kamakoti said,
Countering the contentions of the social media companies, especially WhatsApp, that the original sender of a post can never be traced since all the messages sent through the application were encrypted, it was technically possible to add an identification tag to messages.
Background:
The entire case relates to a PIL filed by Antony Clement Rubin seeking to link Aadhaar with the social media account of the accused to identify the accused in the cybercrime case
The government is constantly asking WhatsApp to bring in a feature to determine where the message was sent for the first time
Madras High Court has sought technical report on how to enable traceability of WhatsApp messages
The case is likely to impact messaging app WhatsApp as it has consistently resisted the government's attempts to enable traceability of messages on its platform
The company claims that WhatsApp messages cannot be traced to the origin because of the encryption
Contrary to this, the professor argued in court that WhatsApp users cannot claim privacy when a user sends a message to them without anyone's consent