Story Updated At The End
Bengaluru based model and makeup artist, Hitesha Chandranee, who accused Zomato's delivery man Kamaraj of attacking her over alleged delayed service, was also booked by the local police on Monday.
The police has booked Hitesha under various sections of the Indian Penal Code including:
Section 341(wrongful restraint)
Section 355(Assault or criminal force)
Section 504 (intentional insult)
Section 506 (criminal intimidation)
This image should be a defining moment in the history of alleged false cases by women#Kamaraj registers FIR against #HiteshaChandranee in Bengaluru yesterday #ZomatoDeliveryGuy #Zomato #ZomatoDeliveryBoy pic.twitter.com/NxYG86RiJL

— Men's Day Out (@MensDayOutIndia) March 16, 2021
In his complaint letter to the police, Kamaraj has alleged that on March 9, at around 4:50 pm, Hitesha, angered by her food order being delayed, got into a fight and abused him. He also states that she stopped him from leaving her house and then hit his left hand repeatedly with her sandals. A police quoted to media,
An FIR was registered against Hitesha, the woman, who claimed to be attacked by a Zomato delivery man.
According to the officer, Kamaraj had stated that Hitesha had hit him with slippers, accused him of defaming her and hurling abuses at him on March 9. Zomato delivery man was assisted by @rajanna_rupesh (twitter)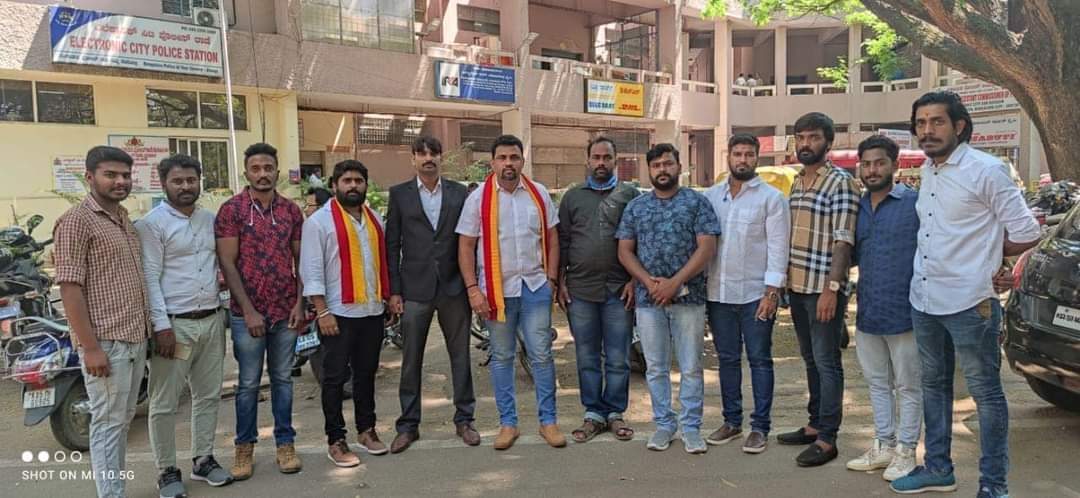 Update on Hitesha
Hitesha, in the meanwhile, deleted her video from Twitter that went viral based on which the police had arrested Kamaraj on March 10. Some sections of the media have suggested that this video is deleted by Twitter themselves. The comments section on her instagram have also been restricted.
On March 16, Journalist HM Chaitanya Swamy, from Deccan Herald, Bengaluru reported:
A senior officer said Hitesha wanted to take back her complaint, but it would not be possible at this stage and she must go to court.
"A senior officer said #HiteshaChandranee wanted to take back her complaint, but it would not be possible at this stage and she must go to court"

Source | Deccan Herald

Meanwhile #ZomatoDeliveryBoy #Kamaraj remains suspended by #Zomato pic.twitter.com/yYu2cOaORM

— Men's Day Out (@MensDayOutIndia) March 16, 2021
Zomato's Official Response
Zomato had initially assured Chandranee that it would help her with the police investigation along with assistance on the medical care required, however, after huge social media uproar, the company was compelled to clarify that it was also with extending all possible support to Kamaraj. Zomato founder Deepinder Goyal in a statement posted on Twitter, said,
As per protocol, we have temporarily suspended Kamaraj from active deliveries, but are covering his earnings in the interim while there's an active police investigation.
It must be reminded to our readers that police had immediately arrested Kamaraj basis FIR from the woman, and he had to arrange Rs 25,000 for his bail. However, as a reverse, Hitesha has not been arrested yet. Such are the nature of our Gender Biased Laws.
#JUSTIN | FIR registered against #HiteshaChandranee for falsely claiming attack by #ZomatoDeliveryGuy #Kamaraj

Complainants have demanded @BlrCityPolice to charge her with false complaint, intimidation, assault#ZomatoDeliveryBoy #Zomato https://t.co/CE4ARySQU1

— Men's Day Out (@MensDayOutIndia) March 15, 2021
Story Updated As On March 18, 2021
Hitesha has released an official statement which reads as below.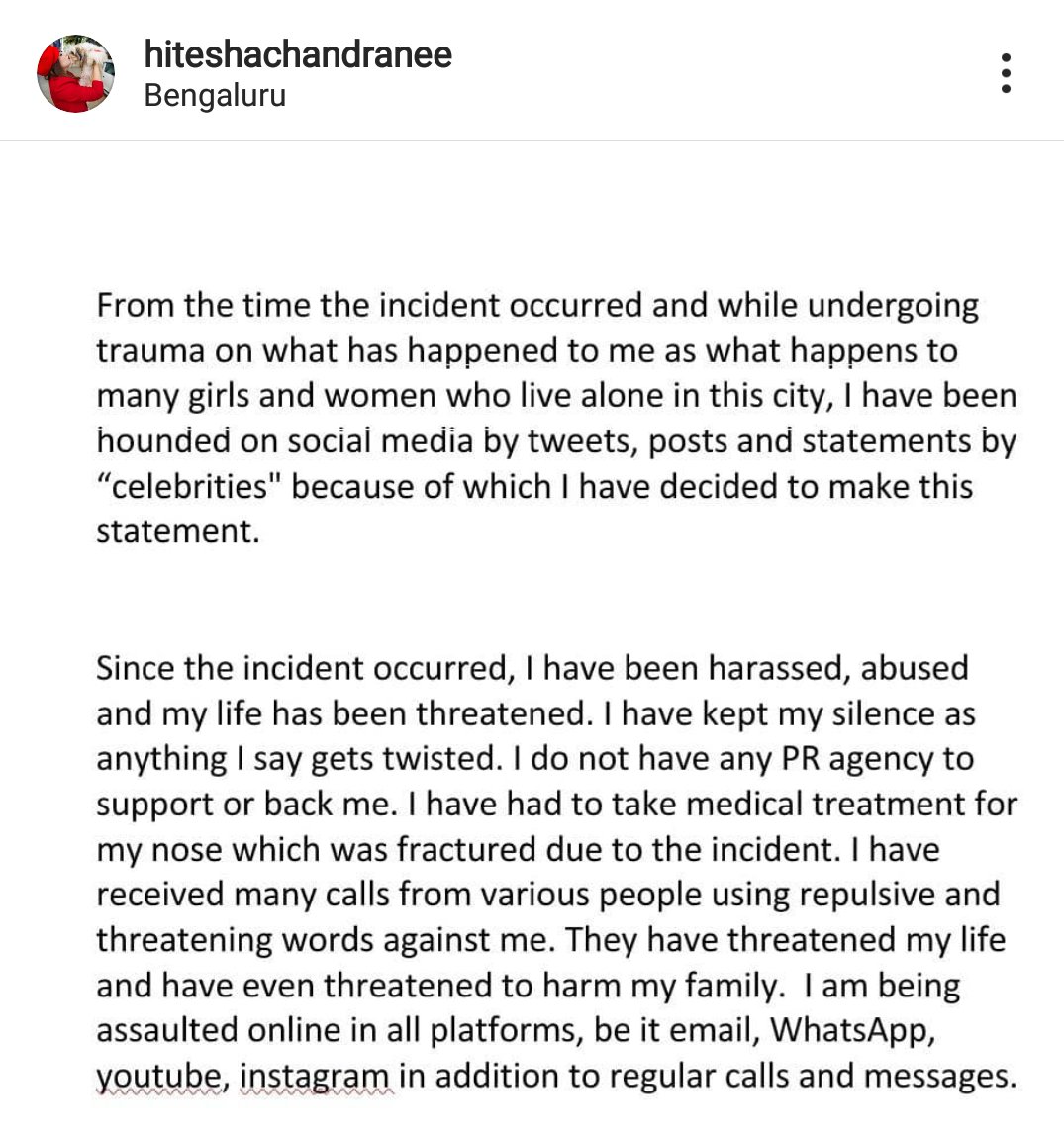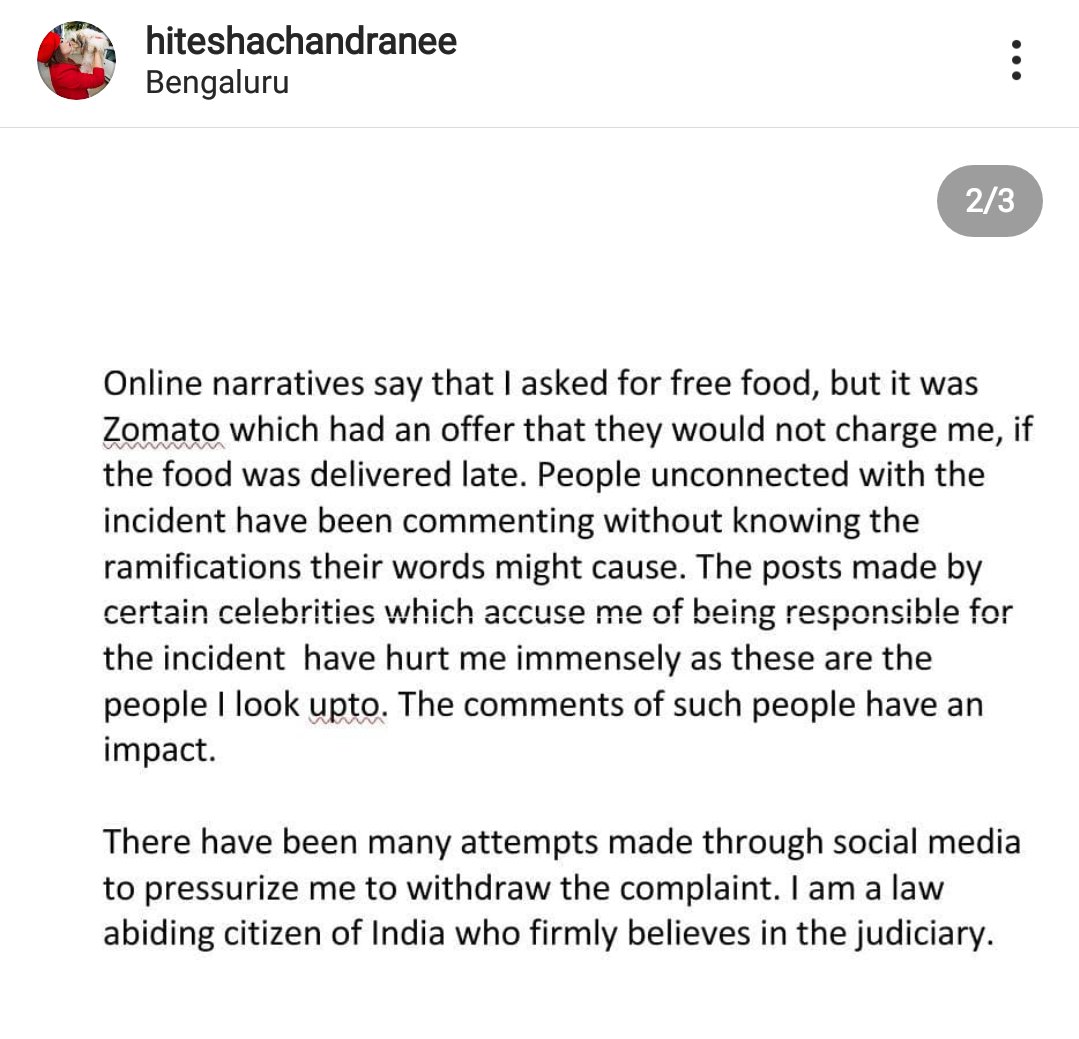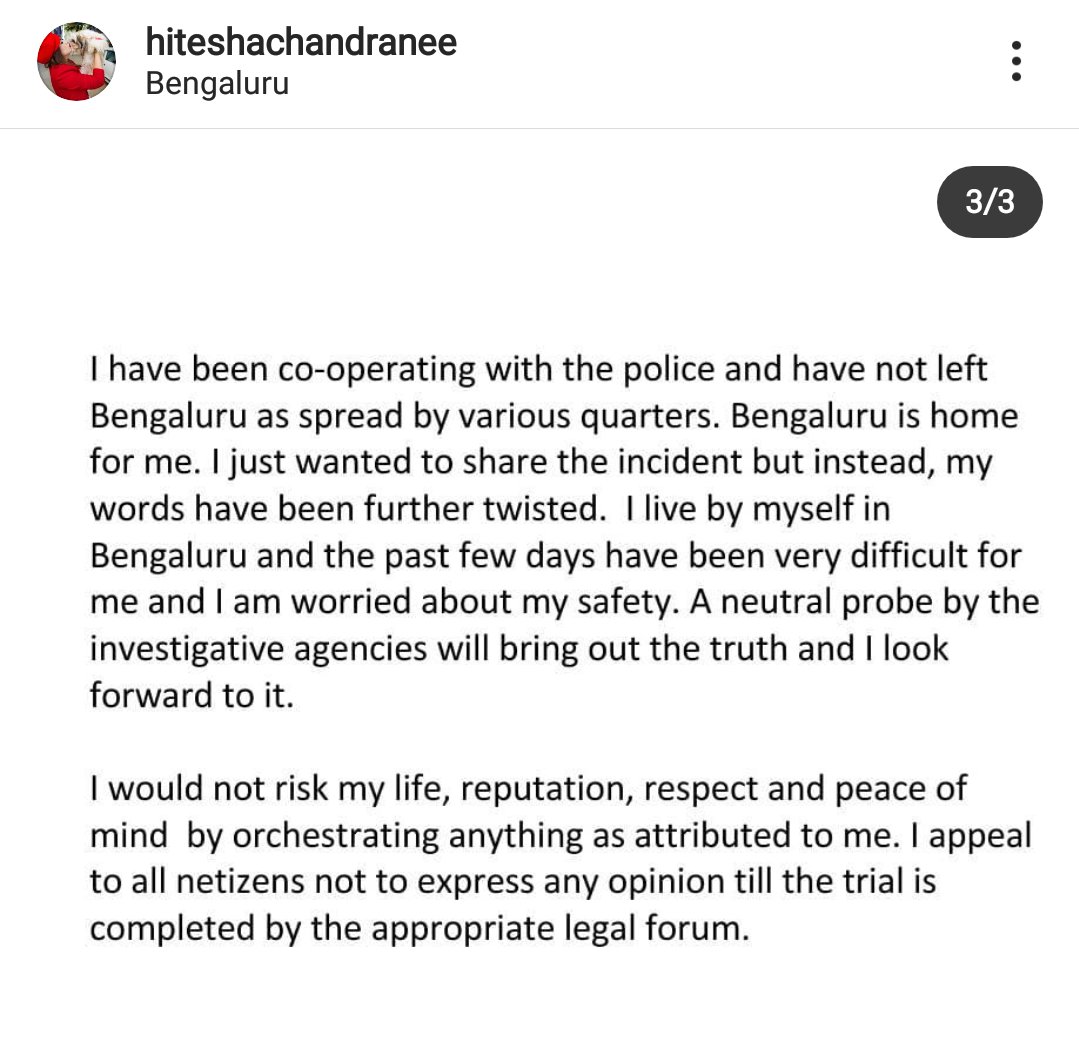 WATCH BOTH SIDE INTERVIEWS:
ALSO READ –
https://mensdayout.com/in-the-social/zomato-delivery-boy-controversy-hitesha-chandranee-kamaraj-shares-his-side/
You can also join us on our Telegram & Facebook Group