With a constant rise in the number of divorce cases, the Goa government has decided to come up with a policy to make premarital counselling mandatory.
State Law Minister Nilesh Cabral on Monday said the state government's Goa Institute of Public Administration and Rural Development (GIPARD) will finalise the counselling course and its format. He quoted,
We are coming up with a new policy to make premarital counselling mandatory in the state. We may also rope in religious institutions for the same. The decision was taken following a rise in divorce cases reported in Goa.
Cabral also said,
Many divorces are taking place within six months to one year of marriage. As a policy, we thought that premarital counselling should be made compulsory to create awareness among couples.
While the minister said he did not have data on the exact number of divorce cases reported each month, he claimed the number has increased in the recent times.
The Department of Registration will carry out the programme in the 15 days between registration and solemnisation of marriages. Speaking to The Indian Express Cabral said,
Annulment of marriage is a concern. A lot of marriages are getting annulled in a matter of two to four months, a year or three years. Within our department, we were worried.
Adding further he quoted,
We should also take responsibility to sit with the couples after the first signature and tell them what their duty towards each other is, what their duties and responsibilities towards their children are, what their duties towards their in-laws are. We have made a small programme.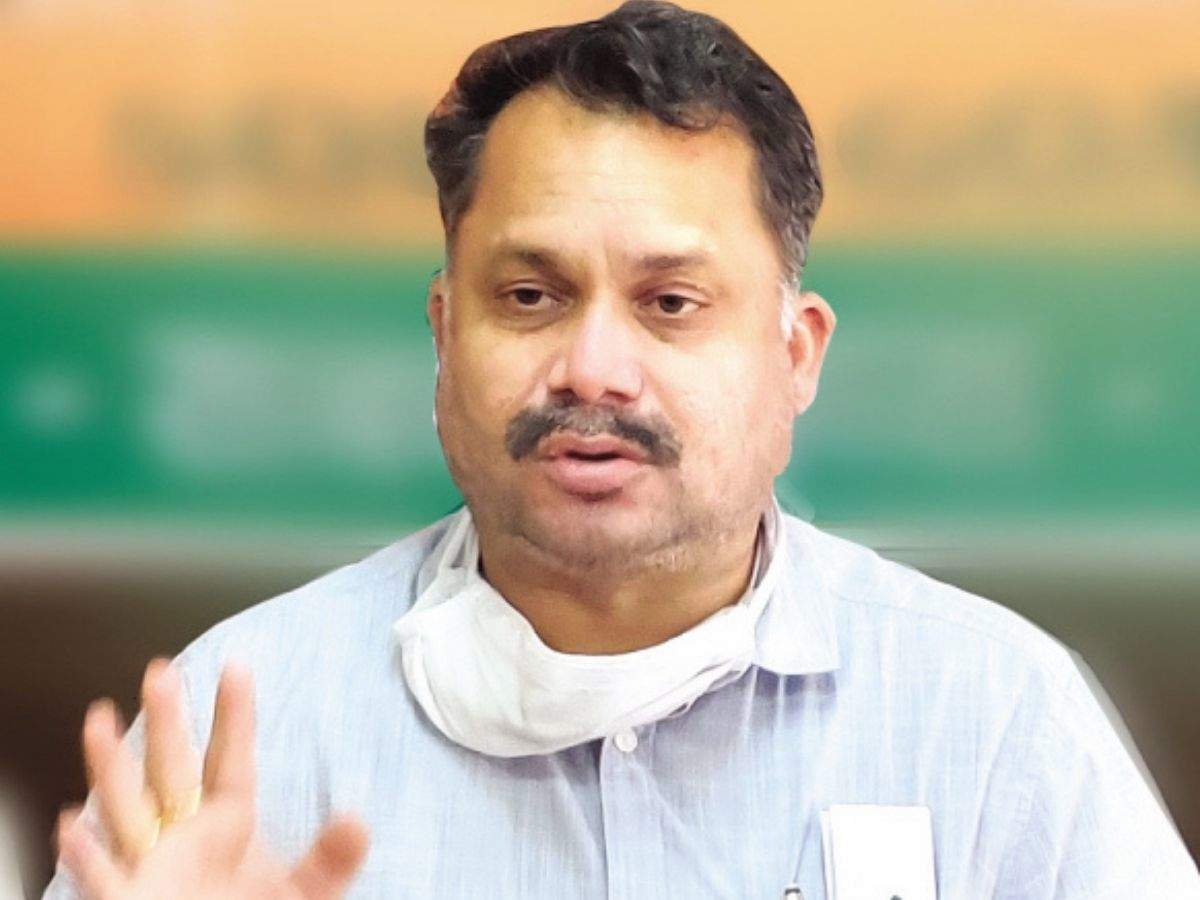 About the Program
The session will be a half-day classroom programme and couples will be issued their marriage certificate immediately after attending it.
Cabral said the Catholic community in Goa already has premarital counselling for couples held by the Church. However, the government will now be holding counselling sessions for couples across religions and this will be a first in Goa. He added,
Ours is a Uniform Civil Code in Goa. We were worried about divorces. We have not considered what other states are doing. We are a unique state.
To introduce the programme, however, an amendment will have to be brought about in the existing laws for which the government may bring about an ordinance in the next session of the Goa Legislative Assembly slated to be held in July. Ashutosh Apte, Registrar-cum-Head of Notary Services.
We are getting in touch with counselors who may have studied this. What we want to do is to help couples in understanding each other and tell them what the value of family in Indian circumstances is.
The Goa government will rope in the Goa Institute of Public Administration and Rural Development (GIPARD) for designing the programme which, officials said, the government had been thinking about for about a year.
ALSO READ –
Tarun Tejpal Rape Case Acquittal | Bombay HC Directs Trial Court To Redact References On Victim's Identity
Join us on our Telegram & Facebook Group
Join our Facebook Group or follow us on social media by clicking on the icons below
Donate to Men's Day Out!
Blogging about Equal Rights for Men or writing about Gender Biased Laws is often looked upon as controversial, as many 'perceive' it Anti-Women. Due to this grey area - where we demand Equality in the true sense for all genders - most brands distance themselves from advertising on a portal like ours.
We, therefore, look forward to your support as donors who understand our work and are willing to partner in this endeavour to spread this cause. Do support our work to counter one sided gender biased narratives in the media.
To make an instant donation, click on the "Donate Now" button above. For information regarding donation via Bank Transfer, click here.