A shocking and twisted story emerges from Jharkhand where a daughter has filed charges of sexual abuse on her own father, after he saw a pornographic video of her with a young man.
Case :
About 4-5 months ago the girl's mobile phone went dead and she had given it to her father to get it repaired

After the mobile got active in working condition,

the father asked the daughter for a password to check it

The mobile lock opened as soon as he entered the password, and when he clicked on her mobile gallery, he witnessed something beyond shock

The father witnessed his own daughter shooting porn with a young man and the videos of the same were traced from her mobile phone's gallery

As it can be well justified, the father was furious and restricted his daughter from venturing out of the home alone
The mother too monitored the girl's activities henceforth

In the middle of the night, the girl ran away from their home and reached the women's police station

She then accused her father of mental torture, and started requesting the police to send him to jail

The girl also accused her mother of harassment

When the police asked her to lodge a written complaint, she turned away 

The girl returned after a day to the police station and filed an FIR accusing her father of sexual abuse

The police is now investigating the matter seriously
Vindhyavasini Sinha, police in-charge said that the girl was constantly changing her statements. Sinha said efforts were being made to find out the truth about this complaint.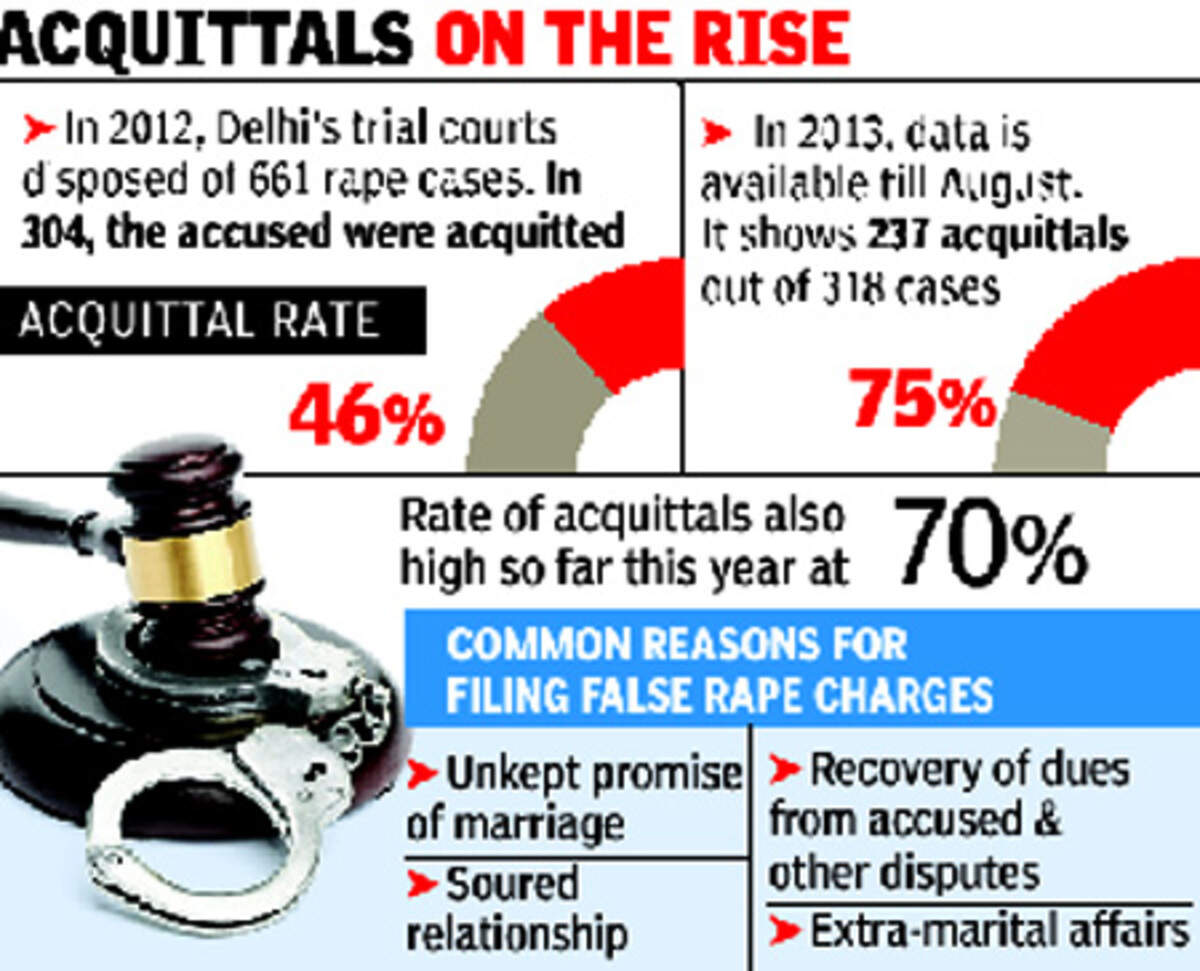 About the Complainant 
The girl is the only child of her parents and has studied till B.Ed

She had shared her side of the story with her college friends, after which they

approached the women's police station and lodged the complaint

However, after the news of FIR broke to the family, they immediately reached the police station and talked to her

The girl was not ready to live with her father, however, later

she agreed to go along with her uncle to his home

The daughter was adamant on sending her father to jail, while her relatives explained how this could tarnish the family's image 

An attempt is being made to resolve the matter at the family level
ALSO READ –
https://mensdayout.com/in-the-law/false-rape-case-mumbai-mother-son/