This is an August 11, 2016 case, where after two years of battling allegations of dowry harassment, 28-year-old Vaishali Patekar committed suicide in Worli, Mumbai. She left a suicide note claiming persecution by sister-in-law as well as the police with an allegedly false dowry case. The Mumbai Police then had booked all seven people named in the suicide note, including two cops.
However, this morning, independent journalist Deepika Bhardwaj was informed by Patekar's family that police has now closed the case after 3-years without any action on the accused and her family. Bhardwaj tweeted the case today and also quoted that "the harassment for the family continues…"
Vaishali Patekar committed suicide in 2016 leaving suicide note blaming her brother's wife & her family & false #498A as reason behind her death. 3 yrs on, @MumbaiPolice has now closed the case sans any action on accused & family is distraught. Their harassment continues. Plz RT pic.twitter.com/RIS6dW8M7z

— Deepika Bhardwaj (@DeepikaBhardwaj) August 21, 2019
Vaishali was found hanging from the ceiling fan of her fourth-floor flat in Akansha Heights building, Gandhi Nagar in 2016. At the time of her death, she was the in the house with her grandmother, who was 91-years-old then. Family members had rushed her to Hinduja Hospital in Mahim, however, she was declared dead.
Later, a suicide note that Vaishali had written in Hindi was discovered from the house. The deceased had blamed her brother's wife for registering a false case of dowry harassment against her, her brother and other family members.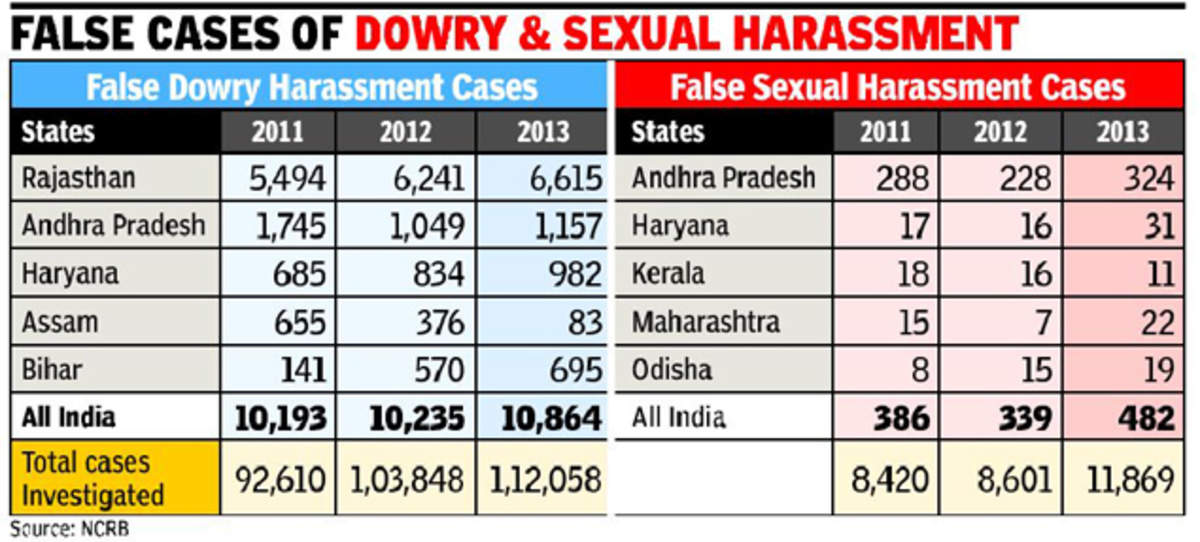 Since the case has been closed, Bhardwaj now challenges Mumbai Police that she won't give up unless she hears from them in this matter. She questions the police why there is no justice for a deceased woman, just because she happens to be a sister of a man? Deepika seeks a response if the woman ended her life for nothing!
Dear @MumbaiPolice I will not give up on this case until I have an answer from you. You take so many precautions while acting against even criminal women but just because a woman is sister of a man and her bhabhi files a case, u make her criminal? She ended her life for nothing? https://t.co/7PoyEWJoN2

— Deepika Bhardwaj (@DeepikaBhardwaj) August 21, 2019
An officer privy to the investigation 3-years-ago said that the police were merely doing their duty by registering and investigating the dowry harassment case. He also said if every investigating officer is accused in FIRs then the police department cannot function.
Based on a complaint from Vaishali's father, the Worli police had then registered an FIR under:
Sections 306 (abetment of suicide)
Section 34 (common intention) of the IPC against all seven people named in the note
Vaishali's father had then quoted,
Because of daughter-in-law's false case, Vaishali was facing tremendous mental harassment, as the case had defamed her and the entire family. She used to come to me and cry that they had all been labelled as criminals. She was innocent and could not bear the false allegations, so she ended her life.
Vaishali's suicide note added that she could no longer bear the pain of false allegations against her and thus she was taking the extreme step. She also asked for forgiveness from her father.
Case As Reported by Mid-Day in 2016:
The dowry case was registered in 2014 at the NM Joshi Marg police station
Vaishali's brother (husband to the dowry complainant) was arrested in the matter
Other family members, including Vaishali herself, were granted relief from arrest by the high court
Her brother was also let out on bail later, but the family was still accused and the case was currently under trial at the local court
In her suicide note, Vaishali named her brother's wife and her sister, father and father's friends
She also wrote that it was under the influence of her sister-in-law's father's friends (who belonged to a political party) that the police registered an FIR directly and refused to even hear the family's defence
She also named the then senior inspector of NM Joshi Marg police station, along with the investigating officer of the dowry case

Section 498 (A)
Section 498(A), the dowry harassment section of the IPC, has become a dreaded law and is often misused in domestic clashes
It calls for stringent and immediate action and the police are required to register the offence and begin investigations at once
After preliminary investigations, if the cops find anything suspicious, they can make immediate arrest
However, the onus is on the accused (husband and his family) to prove their innocence
ALSO READ –
https://mensdayout.com/in-the-news/husband-suicide/
https://mensdayout.com/in-the-law/wife-intentionally-filed-false-criminal-complaint/