The "Pakadwa Wedding" is a common phenomenon in Bihar in which a groom is kidnapped by the bride's family and forcefully married off to their daughter. Though this practice has reduced over the years, we cannot forget the most recent case of Vinod Kumar, whose video had gone viral in December 2017.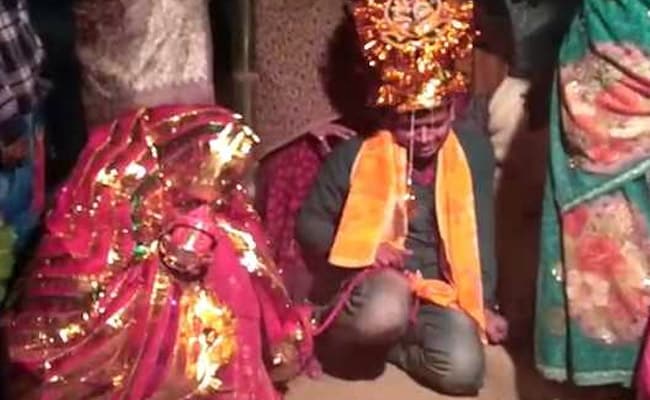 29-year-old Vinod, was dragged to the "mandap" as he wept through his wedding. The then junior manager at the Bokaro Steel Plant, was seen in a suit and traditional wedding headgear, being forced to sit for the wedding rituals, surrounded apparently by the bride's family.
Now, this wedding-at-gunpoint has now been annulled by a family court in Patna, after nearly one and a half years.
Bihar: A family Court in Patna has nullified forced marriage or 'pakadua vivah,' of Vinod Kumar, an official of Bokaro Steel Plant. Kumar says,'It happened in December 2017 when I had gone to attend a friend's wedding in Patna..' (27/07) pic.twitter.com/YKHGqdmAt2

— ANI (@ANI) July 27, 2019
In the video, you can hear the bride's family telling Vinod,
Shut up, we are only marrying you and not hanging you
WATCH DECEMBER 2017 MARRIAGE VIDEO
Kumar filed two cases in his desperation to get out of the forced marriage:
The wedding to be declared null and void
Criminal case
The court's order scrapping the wedding came in May, however, was sent to Vinod Kumar just a few days ago. What helped was intervention by the senior police officers who stepped in when they saw the video and found Vinod's allegations to be true. However, the local police in the area where his wedding took place had tried to hush up the incident.
In his interview to NDTV later, Vinod said his wedding video had even inspired a Hindi movie due for release soon. Kumar said"
Surender Yadav, the woman's brother, thrashed me and threatened to kill me if I didn't marry his sister. They dragged me to the mandap, and put a gun to my head. I felt so helpless. There was nothing I could do. I kept crying but they weren't bothered.
According to the groom, the operation was well-planned. He left home to attend a friend's wedding in Patna when an acquaintance offered to drop him off, but took him home saying he wanted to pick up something. At the house, everything was ready for a wedding. Vinod was allegedly threatened with a gun, locked up in a room and beaten.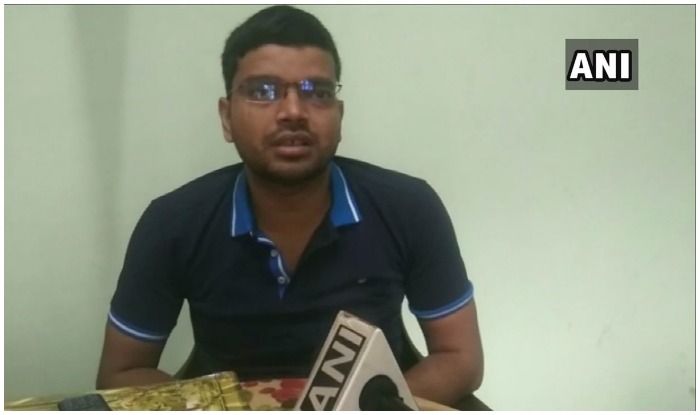 Kumar, a legally free man now, said,
Even though there was hardly any chance of the bride's family challenging the court order, I'm determined to fight till the last. Court's order is a relief, but those people are still roaming free and threatening me
WATCH HIS DETAILED INTERVIEW TO NDTV IN JANUARY 2018
ALSO READ –
https://mensdayout.com/in-the-news/manoj-tiwari-4-percent-registration-fees-waiver-women-delhi/