If you like beats, Rapper Badshah needs no introduction. Lyrics of course are another matter of discussion when it comes to his music!
Badshah started his music career in 2006 and has several hits to his credit, including Saturday Saturday, Kar Gayi Chull, Wakhra Swag, Mercy and Buzz.
In his recent interview with Pinkvilla, Badshah revealed that the love of his life left him because of his unconventional career choice. He said,
I was madly in love with this girl. I was probably three years old when I fell in love with her. She was with me, but she left me because it was not a 'proper choice.'
According our DJ Wale Babu, even his parents could not understand his music career, but came around when they realised that he was making good money. Badshah quoted,
One fine day, I brought this expensive car and parked it in front of my house. Dad asked, 'Whose car is this?' I was like, 'It's mine.' He was like, 'How did you get this?' I told him that I do music and then it occurred to him that isse paise bhi aate hai,".

Rapper Badshah With Family
Badshah said that his father was more concerned about him having a sustainable income, than his on screen appearances. He said,
For him, it didn't matter ki main TV pe aa raha hoon. For him, what mattered was, 'Are you making enough money to survive?' Because this is not a conventional job. It's fine if you are on TV and people are taking pictures with you but where is the money? That is what parents are concerned about.
In August this year, Badshah made his debut as an actor with Shilpi Dasgupta's Khandaani Shafakhana, which also starred Sonakshi Sinha, Varun Sharma and Annu Kapoor.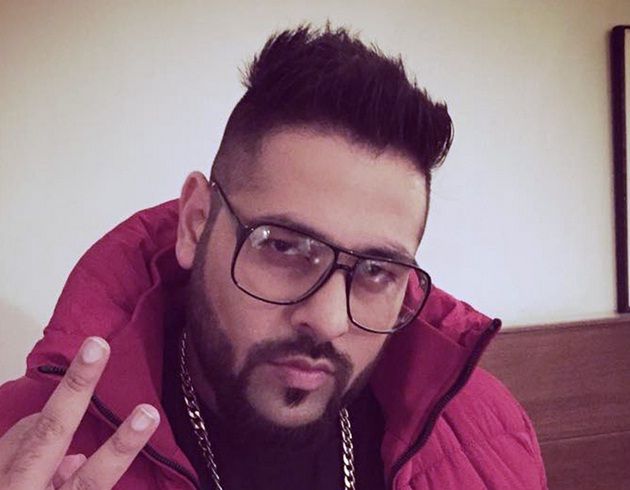 Earlier in July, his new video "Paagal" broke all records within 24 hours of posting the same on YouTube – apparently the Indian rapper broke a record even Taylor Swift couldn't touch. The clip, a dancehall romp, was seen 75 million times in one day, eclipsing a mark set by Korean boy band BTS in April.
This story is important for all young and not so young boys who think their life is over or meaningless if their girlfriend dumped them. The brighter side to being single is focusing on career and making yourself and your parents proud! Badshah is now happily married and has a 3-year-old daughter.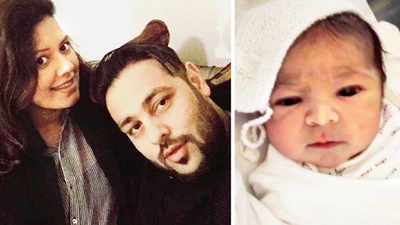 Often when successful women narrate their stories of failing in love and achieving something, they are hailed as empowered women. By the same logic, people like Badshah and many others who emerged victorious after an unsuccessful love story, should be appreciated equally.
ALSO READ –
https://mensdayout.com/in-the-social/surat-traffic-police-not-issuing-challans-to-women-drivers/